START CODON VENTURE BUILDER
The life science and healthcare venture builder Start Codon (the vision of which was conceived and created together with the Milner Therapeutics Institute) leverages Cambridge's resources to support founders from across the UK. Start Codon invests a minimum of a quarter of a million pounds in each start-up and enrolls the founders onto its bespoke entrepreneurship development programme. Start Codon and its dedicated team provide a combination of business support services, facilities, and access to an extensive network of industry leading pharma, biotech and venture capital executives. Since its first investment in April 2020, Start Codon, represented by Dr Jason Mellad (CEO and co-founder), Daniel Rooke (COO and co-founder), Dr Michael Salako (Investment Director), and Emma Plowman (Talent Director), has amassed a portfolio of 24 companies based across Cambridge, London, Oxford, Warwick and Birmingham. 
Start Codon successfully raised a £15 million venture fund and is supported by several strategic partners including Cambridge Innovation Capital, Genentech/ Roche, Novartis, Meltwind and the Babraham Bioscience Technologies, as well as a wider network of leading commercial organisations including legal, finance and IP experts. Cancer Research Horizons and Start Codon have also co-developed an entrepreneurial training programme to educate the multidisciplinary oncology research community about company formation, operations and fundraising. The venture builder deploys capital and supports ambitious founders all year round, so aspiring founders and early-stage life science companies are encouraged to contact the team via the Start Codon website.

Jason Mellad
Co-founder and CEO

Daniel Rooke
Co-founder and COO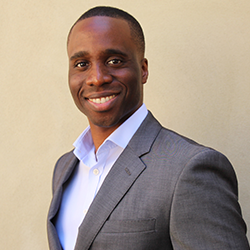 Michael Salako
Investment Director

Dr Ian Tomlinson
Chairman
Emma Plowman
Director of Talent

Helen Slack
Executive Assistant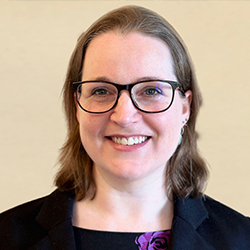 Jennie Redstall
Head of Community and Programme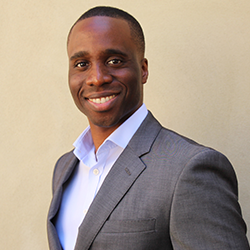 Michael Salako

Robert Gorton
CFO