We have been busy adapting plans for the coming months, and are pleased to announce that our Milner seminars are moving online. The first talk is from Mathew Garnett, and we hope you will join us online for this!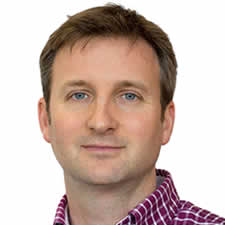 Dr Mathew Garnett (Wellcome Sanger Institute)
Functional genomics approaches to guide cancer discovery
This talk will be available on April 23rd, with a live Q&A at 1pm
Please visit our seminar series webpage to find details of the upcoming talks.