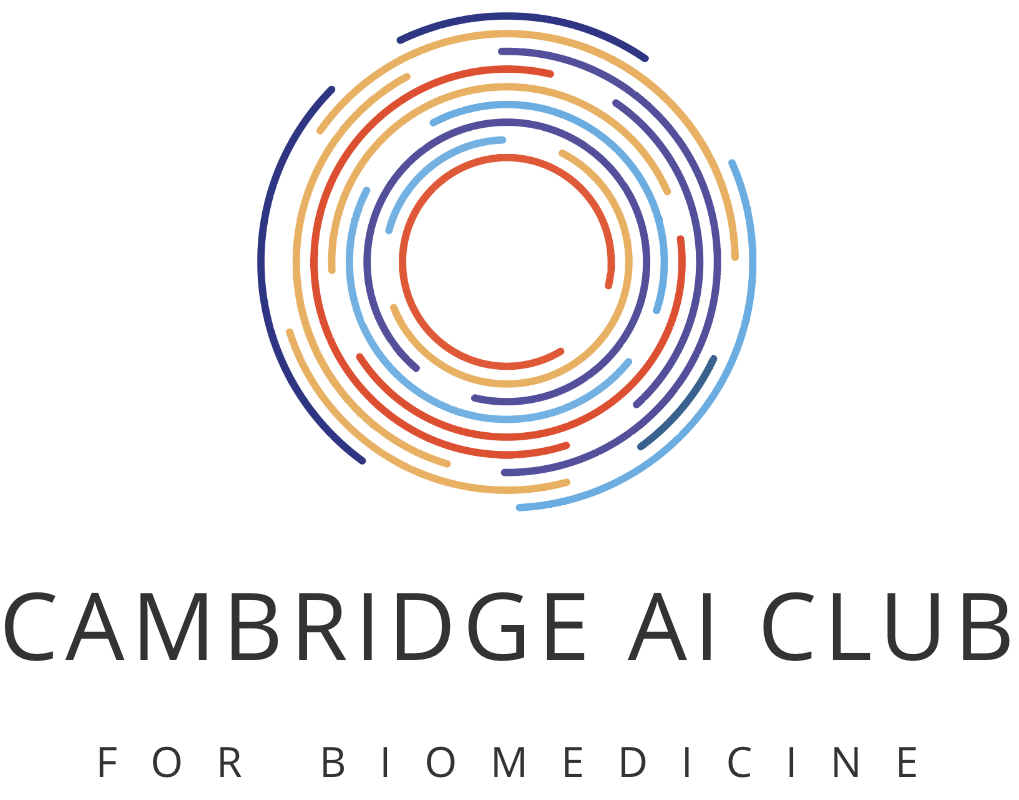 The AI Club is a new initiative to bring together the Biomedical AI and Machine Learning community in Cambridge, to discuss common themes and explore different topics and methodologies.
Topic
TBC
Speakers
TBC
Presentations start at 5:30pm, followed by networking and pizza at 6:30pm.
No registration necessary – just show up.
For more information about the Cambridge AI Club, visit: milner.cam.ac.uk/ai-club