The Milner Therapeutics Institute is a global therapeutic alliance based in Cambridge, dedicated to the conversion of basic science into therapies. It is a new paradigm for an academic Institution, based on bridging the gap between academia and Industry. The institute is the hub of 65 Affiliated Organisations world-wide and will have its own Research Labs within the Capella building at the Biomedical Campus, due to open at the end of 2018.
The Institute was co-founded by Tony Kouzarides and Jonathan Milner. The therapeutics concept and mission was developed following the establishment of the  Therapeutics Consortium by Tony Kouzarides. Jonathan Milner is a benefactor to the building of the Research Laboratories, which bear his name.  Tony and Jonathan are also co-founders of Abcam plc, an antibody reagents provider based in Cambridge.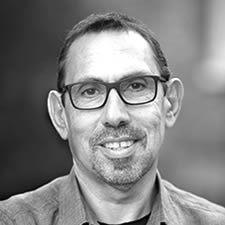 Tony Kouzarides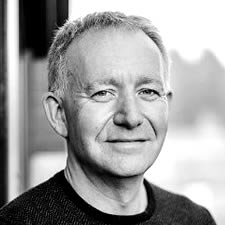 Jonathan Milner
The Milner Therapeutics Institute is directed by Tony Kouzarides and is currently run from the Gurdon Institute, where Tony Kouzarides has his research group. Kathryn Chapman is the Executive Manager of the Milner Institute. The Milner team (below) are based at the Gurdon Institute, but will move to the Research Laboratories when they are built. Tony Kouzarides will retain his current laboratory at the Gurdon Institute once the team moves to its new premises.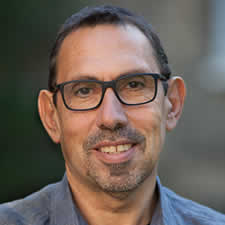 Rebecca Harris
Drug Discovery Programme Manager
Gian-marco Melfi
Scientific Facilities Coordinator
Nikki Mann
Communications and Events Coordinator
Namshik Han
Computational Biology Programme Lead
Woochang Hwang
Computational Biology Research Associate